Owning a car is no more a luxury and rather a necessity in modern times. It has become a necessity among the people who lead a busy schedule. But buying a car is not the end of all the expenses. The cost of repairing and maintaining a car can also be very expensive. Most of the time people neglect such responsibilities and ends up paying more. There are many ways in which you can reduce car repair and car servicing costs. The following tips will help you cut down the cost of car repair and provide you with extraordinary beneficial effects.
Save Up On Car Repair Services: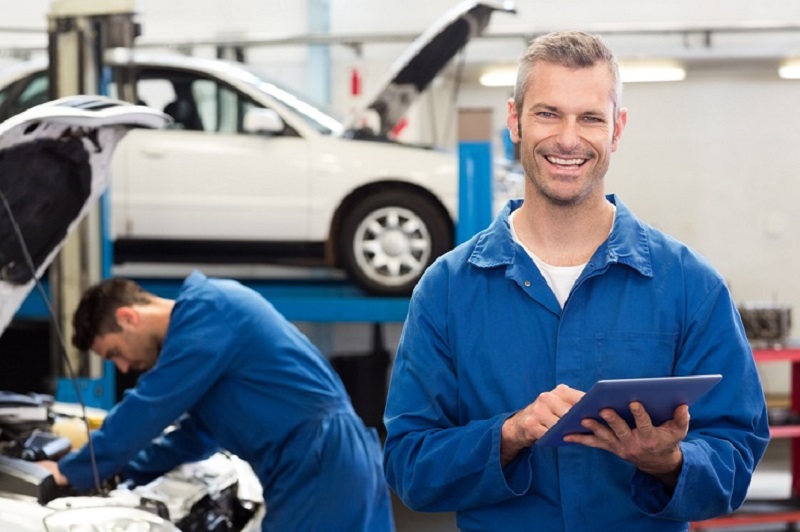 1) Know All About The Insurance:
Some insurance policies cover car repair services, and this can be extremely helpful in saving a good amount of money. However, very few amongst us know about the exact rules and benefits of the various car insurance policies available out there. Many people think that insurance cannot be obtained for any used or secondhand car. This is not entirely true. There are certain vehicle insurances which are available for used cars as well. So, whenever you are investing in any car insurance you need to keep these points in your mind.
2) Use The Warranty Whenever It Is Possible:
Every car owner gets the warranty on different parts of the car they own. You can always use such warranties whenever you need to change any part of the vehicle. It will save you on your overall costing. All you must do is to mention it when you are going for any car repair or servicing.
3) Talk To The Mechanic In Complete Details:
When you are going for a car repair service, you need to talk to the professional mechanic only. The mechanics on inspection of the car will give you detailed cost estimation for repairing the damaged parts of your car. You can compare the cost with different agencies before investing in one. Another point you must keep in mind is that the budget estimation usually given by the mechanic might at times increase at the time of the final billing and delivery of the car. You need to hence get as much information as you can from the mechanic about the rough total cost it is going to incur you.
4) Verify The Price Of The Car Parts That Need To Replace:
After meeting a professional mechanic and identifying the problem of your car you will be given an estimation of the costs. You need to verify the cost of the parts in the market as well. It will help you save yourself from those car repair estimations which are intentionally made sky high. People often end up spending more since they have no clue about the real price of different parts of the automobile. Hence having a fair idea is mandatory.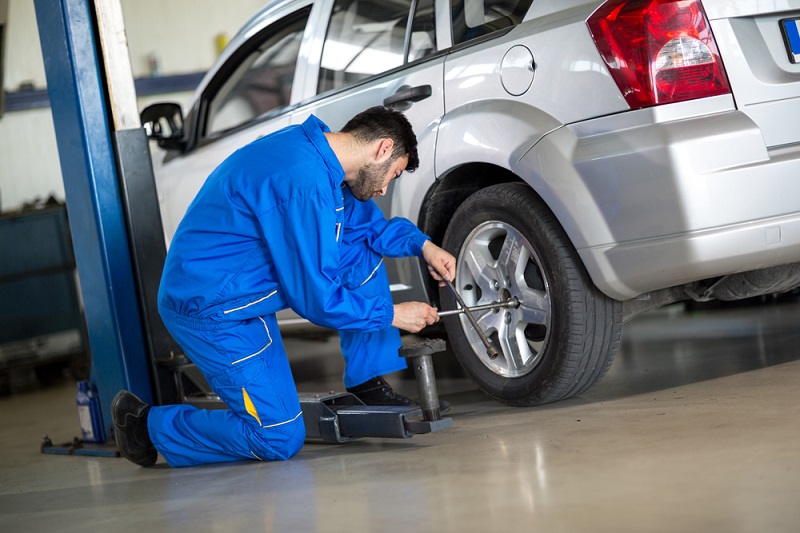 Apart from these points, you need to search for an authentic company who will give you the best car repair services for the long term. You can go through the customer reviews to understand whether the service provider chosen by you is authentic or not. If you find the customer testimonials beneficial, then you can go for it without any doubt. Always keep in mind that low budget estimation does not always mean that they are beneficial car repairing services. It is hence always suggested to research more when choosing a car repair service provider. Additionally, you can get some recommendations from friends, colleagues, and family in this regard as well. This can help you save a lot of energy in your hunt for an ideal car repair service provider.